Re: My one off Crawler........ "Double Duce Coupe"
Crawler Ted wrote:
That is a sick lookin rig Steve ,
Thanks Ted! I hope the "Skull Crawlers" don't mind me barrowing their idea for a driver
Perhaps I could be considered a long distance honorary member
I gave full credit on RC Crawler forum of which I'm a member too.
I just want to say I envy your garage crawling set-up
Looks like you've got a great bunch of guys to crawl with too! I'm working on my own, but not nearly as extensive as yours. Here's a couple of pics..............
The Base
[url]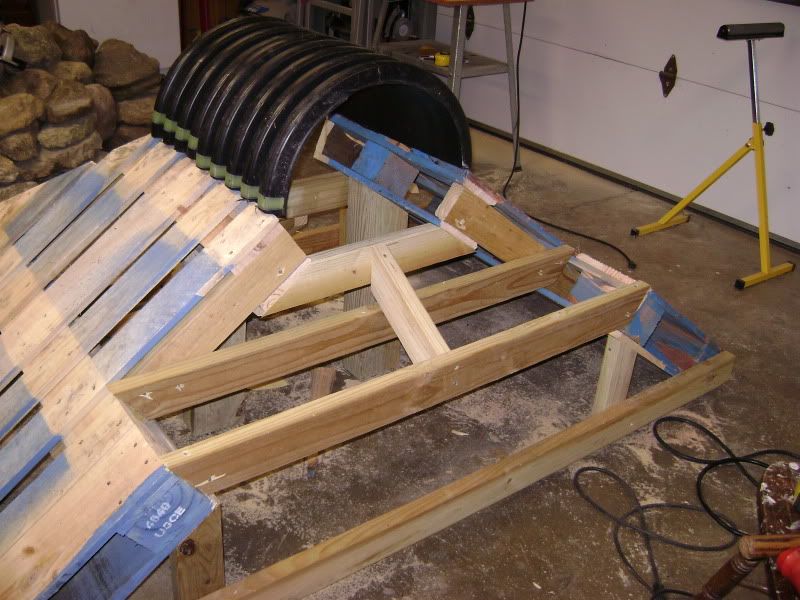 [/url]
Some of my Rock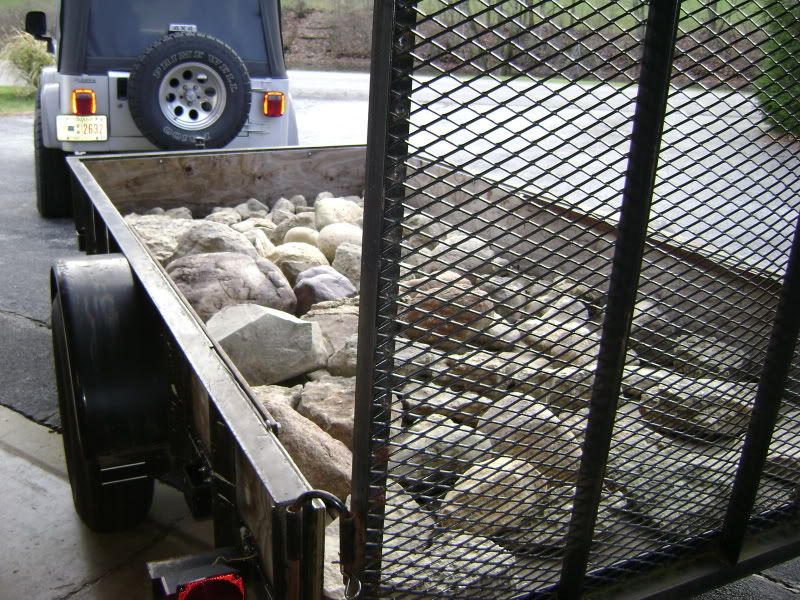 Hope you had a great Christmas man!